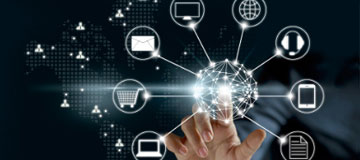 Hong Kong, March 31, 2015 - Appeon® Corporation today announces that the first EBF #0271 for Appeon for PowerBuilder 2015 GA is released. This release is multilingual version and for Unix/Linux. Also, it comes with some critical...
Posted on Mar 31, 2015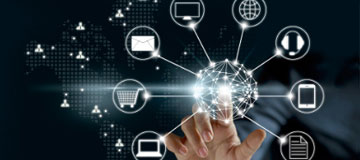 Announcing Multi-Browser Support
Hong Kong, Oct 31, 2014 – Appeon® Corporation today announced the general availability of Appeon for PowerBuilder - 2015, the next generation of Appeon's solution for deploying SAP PowerBuilder...
Posted on Oct 30, 2014