Cloud App Development, Simplified.
A simpler, faster, open-standards approach to the cloud for .NET!
Cloud App Development
Appeon PowerBuilder
Rapidly develop .NET cloud apps using a powerful ORM, rich object library, and visual IDE.
Client/Server Conversion
Appeon PowerServer
Rapidly deploy existing PowerBuilder projects to the cloud as Web browser and mobile apps.
PowerBuilder Roadmap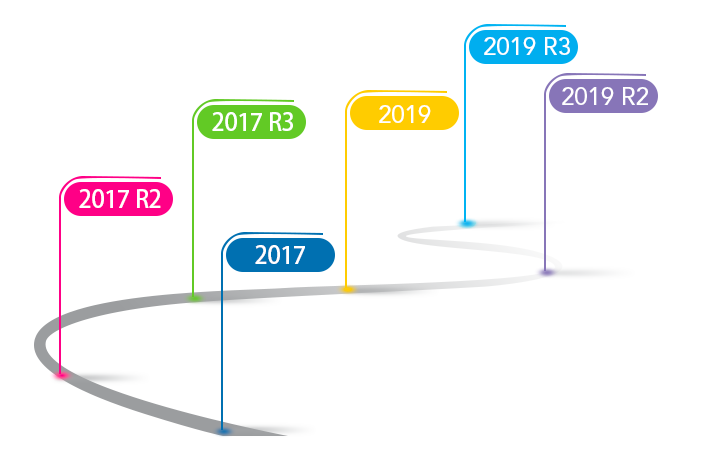 Appeon is innovating PowerBuilder in agile 6-12 month cycles. Over the next few cycles, we plan to revamp PowerBuilder's approach to .NET, its server-side architecture, and the UI of your apps.
Appeon Welcomes SAP Customers
The new generation of PowerBuilder keeps everything you love about native PowerBuilder development while supercharging your projects with proven standards and technologies.
By upgrading, you will benefit from…
✓ Windows 10 Compatibility
✓ Valuable New Features
✓ Continued Tech Support
News & Events
• Understand the product strategy and roadmap
• Get 60+ hours of technical training sessions
• Network with community developers and leaders