SAP and Appeon Sign Agreement for PowerBuilder
Appeon will be developing, selling and supporting a new generation of PowerBuilder (including InfoMaker). Major innovations are scheduled to be delivered to the native PowerBuilder IDE in agile yearly cycles.
A New Generation of PowerBuilder
Appeon is currently working on a new generation of PowerBuilder that will keep everything you love about native PowerBuilder development while supercharging your projects with proven standards and technologies. In the coming releases, your existing projects will benefit from mobile and cloud deployment to test-driven development and continuous integration. The first new installment of PowerBuilder is scheduled for June 30, 2017.


These FAQs provide answers to common questions asked by existing SAP customers.


A new roadmap executed in agile yearly cycles will help you build faster, better, business apps.


A new subscription-based pricing saves you money and ensures your apps are up-to-date.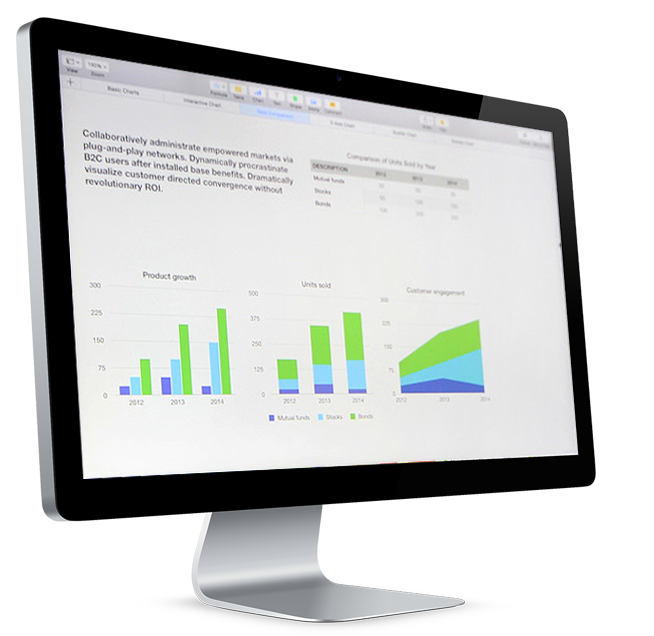 Appeon Web automatically converts PowerBuilder apps into
​n-tier Web apps. The original UI and most functionality are faithfully preserved. Subsequent maintenance is performed in the PowerBuilder IDE for high developer productivity.
✓ The LOWEST COST way to get PowerBuilder to the Cloud
✓ Automates deployment and upgrades to desktops
✓ Compatible with .NET or Java EE technology stack
Appeon Mobile delivers native mobile apps while leveraging existing PowerBuilder skills and code assets. An expansive set of mobile-specific APIs are supported. And a single code base universally deploys to Android and iOS devices.
✓ The EASIEST way to mobilize the enterprise
✓ Powerful native mobile features and performance
✓ Compatible with .NET or Java EE technology stack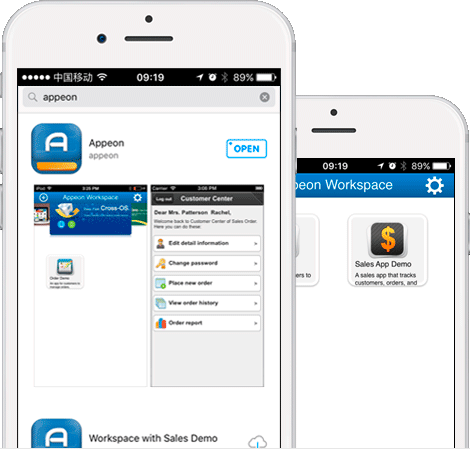 PowerBuilder

Appeon Web

Appeon Mobile