Appeon's user conference for developers to elevate their apps, skills and contacts.


A new roadmap executed in agile yearly cycles will help you build faster, better, business apps.


A new subscription-based pricing saves you money and ensures your apps are up-to-date.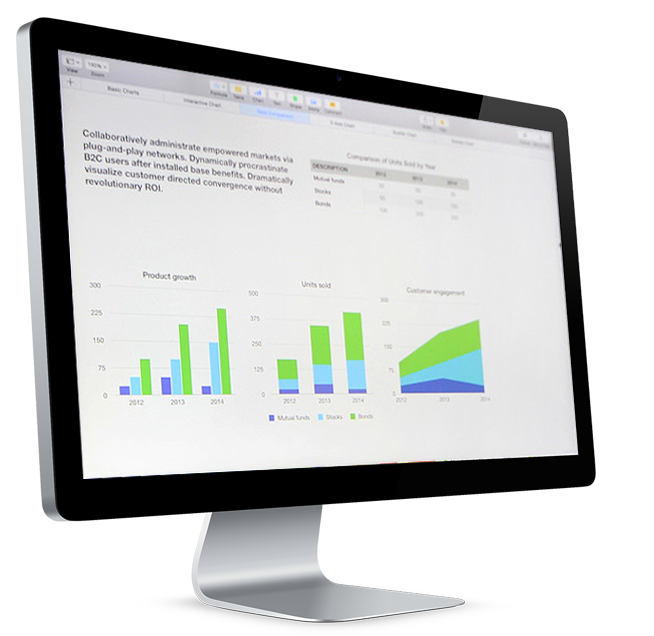 Appeon Web automatically converts PowerBuilder apps into
​n-tier Web apps. The original UI and most functionality are faithfully preserved. Subsequent maintenance is performed in the PowerBuilder IDE for high developer productivity.
✓ The LOWEST COST way to get PowerBuilder to the Cloud
✓ Automates deployment and upgrades to desktops
✓ Compatible with .NET or Java EE technology stack
Appeon Mobile delivers native mobile apps while leveraging existing PowerBuilder skills and code assets. An expansive set of mobile-specific APIs are supported. And a single code base universally deploys to Android and iOS devices.
✓ The EASIEST way to mobilize the enterprise
✓ Powerful native mobile features and performance
✓ Compatible with .NET or Java EE technology stack