Learn how to use our products to build faster, better, business apps!
Online self-guided training courses that cover all the essentials.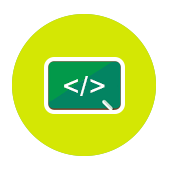 This course is designed for beginners to understand the key concepts of PowerBuilder and to be able to build a desktop app from scratch.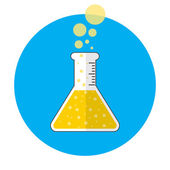 Each lecture is followed by a hands-on lab and quiz to help ensure the student truly grasps the key concepts and techniques of each lecture.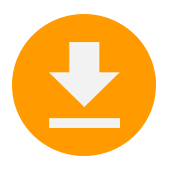 Download all the course-related software and materials, including lab workbooks, task guides, and demo apps.