Migrating to PowerBuilder 2017 & InfoMaker 2017
Appeon announced on July 5, 2016 that it entered into an agreement with SAP to develop a new generation of the PowerBuilder development platform, and on June 30, 2017 Appeon released PowerBuilder 2017 & InfoMaker 2017.
SAP Announcement
Upon the release of PowerBuilder 2017 & InfoMaker 2017, SAP announced the end of maintenance of PowerBuilder 12.6 and InfoMaker for June 30, 2018. Appeon recommends existing customers to upgrade in order to receive continued technical support from Appeon as well as benefit from new features.
Existing SAP/Sybase maintenance agreements DO NOT transfer over to Appeon. SAP customers wishing to receive this upgrade should purchase a new subscription from Appeon or its authorized resellers.
Step 1 - Understand the New Licensing & Features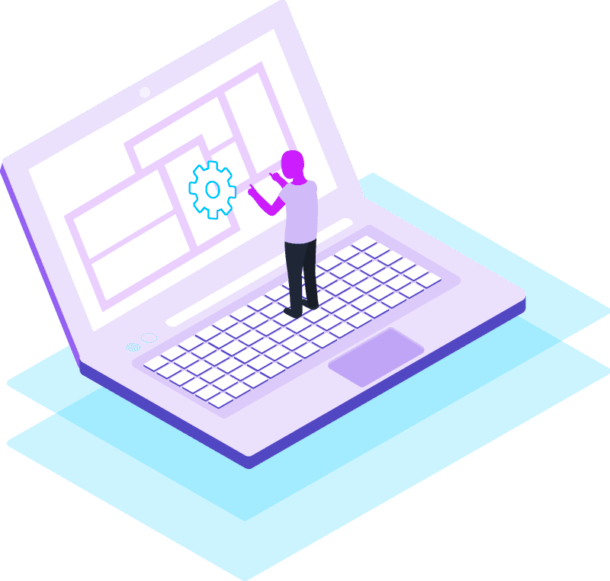 Subscription Licensing
Perpetual licenses are no longer offered. Both PowerBuilder and InfoMaker are sold on a pure subscription basis only.
A subscription includes a non-perpetual license, updates, and standard technical support.
Licenses can be readily assigned and reassigned to a named developer through Appeon Website.
New Features & Windows 10
Upgrading to PowerBuilder 2017 & InfoMaker 2017 ensures you are supported on Windows 10 and offers a number of new features.
Step 2 - Buy the Correct Edition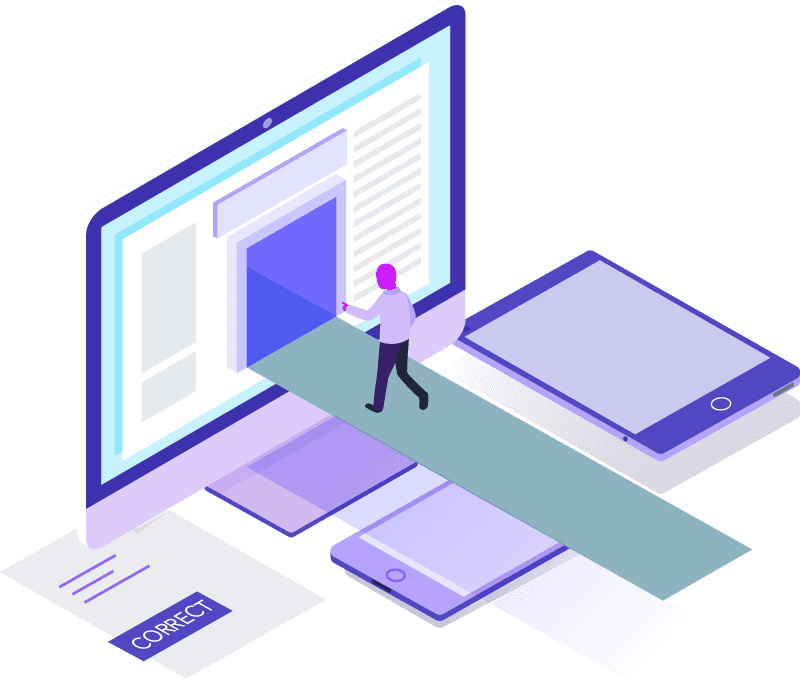 Online Purchasing
Appeon accepts the following payment methods: credit card, electronic funds/wire transfer, or check.
If you would like a purchase order number included on the invoice you can enter your PO number in the checkout process.
If you need a referral to an authorized reseller or have problems placing your order through the Appeon Website, please contact sales@appeon.com.
Step 3 - Migrate to PowerBuilder 2017 or InfoMaker 2017


Easy Migration
Appeon PowerBuilder/InfoMaker 2017 is based on the SAP PowerBuilder/InfoMaker 12.6 source code. As such, most customers on a recent version of PowerBuilder and InfoMaker should find the migration process to PowerBuilder 2017 and InfoMaker 2017 or above is quite straightforward with minimal code changes required (if any).
Migration Resources
Free resources here are helping you migrate to PowerBuilder 2017 as quickly and easily as possible:

Product Roadmap
Appeon is innovating PowerBuilder in agile 6-12 month cycles. Significant enhancements are planned for existing apps as well as new C# development capabilities with automatic migration tools.