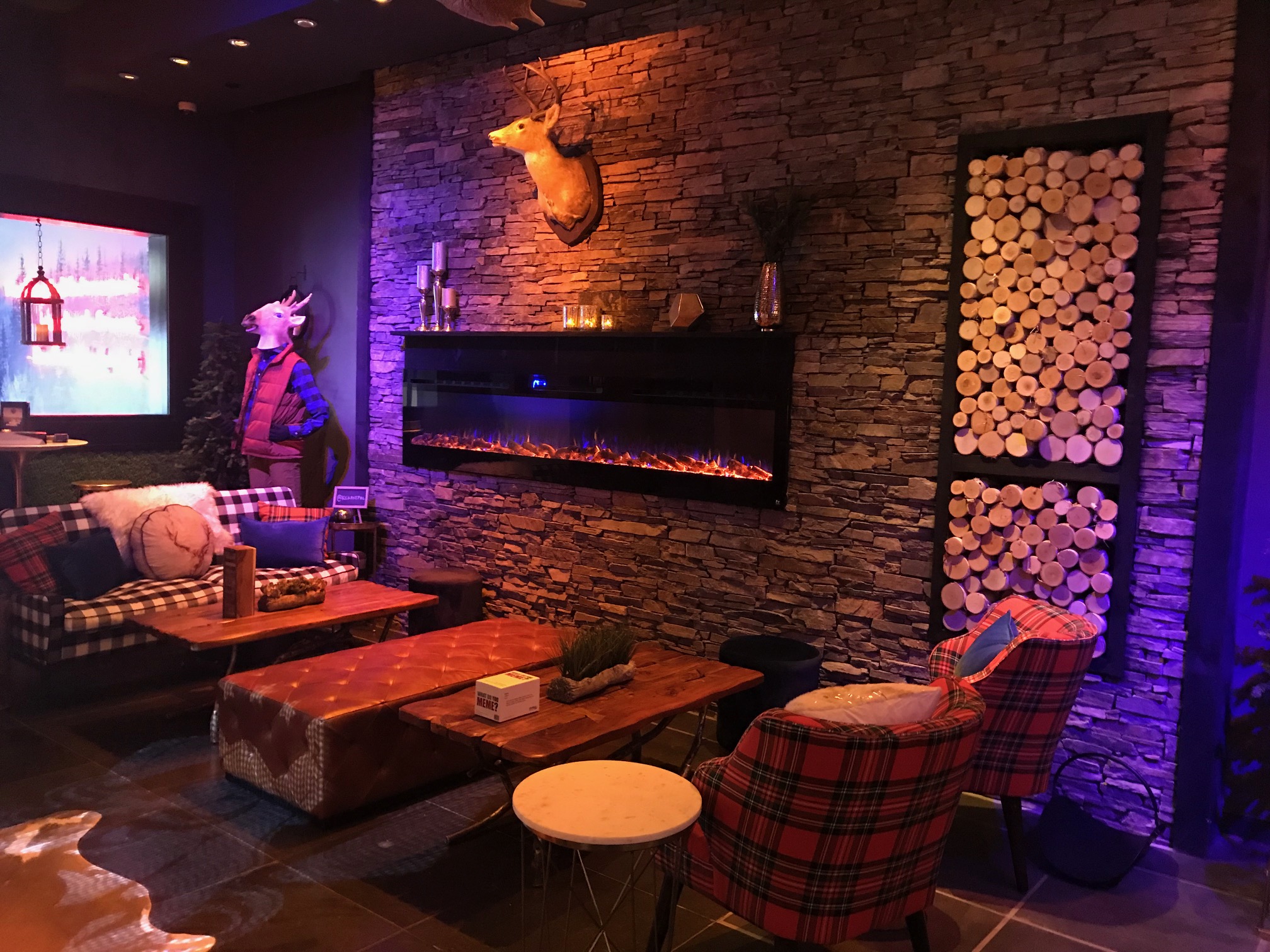 Come out and join us on the evening of October 28th for good food, open bar, and throwing axes!
5:30 pm - 7:00 pm Buffet Dinner at the Marriott Hotel
7:30 pm - 10:00 pm Drinks & Axes at Kick Axe Throwing
Walk into Kick Axe Throwing and you are instantly transported to what feels like a boutique hotel that includes beer, wine, & sparkling beverages. You are greeted by helpful, enthusiastic "Axe Pros" who give each guest a master class in axe throwing and safety before inviting you to compete against your friends.
Each range has a dedicated, trained Axe-tructor. The Axe-tructor will teach everyone how to safely throw an axe and lead the group through a series of games. Each range has two targets and can hold up to 12 people, so two people can be throwing at once.
Is everyone ready for fun? Check out what we've planned for you.
Unlimited Axe throwing and board games
A 2.5 hour open beer and wine bar
Your conference badge is required for admission. We hope you will all come out and have fun with the Appeon staff, Appeon MVPs, and conference attendees!
Note: please wear closed-toe shoes! We do have some generic shows on site available but to throw Axes all toes must be covered.