Join the Team of Presenters at Elevate 2019
Deadline for submitting proposals is June 15, 2019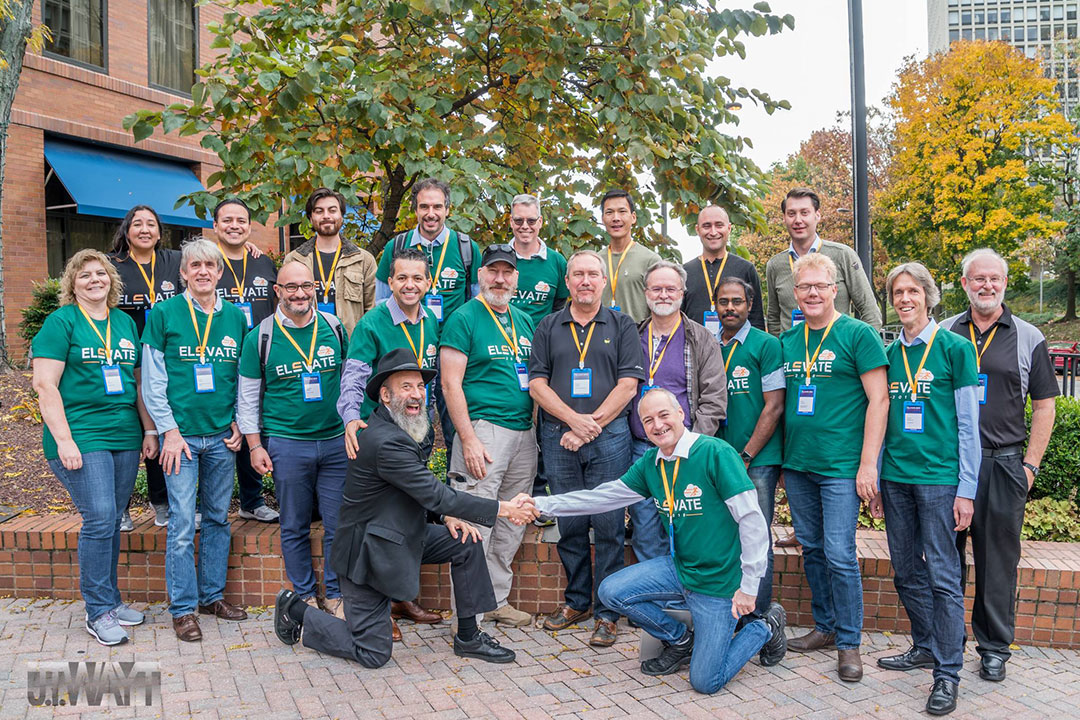 We really hope you will present at Elevate 2019 and share your knowledge about PowerBuilder, PowerServer, or InfoMaker. If your presentation is accepted you will receive a complimentary Full Conference Pass and acknowledgement on the conference website.
At Elevate 2019, we are looking for papers that fit into any of the following topics:
Cloud Migration
Learn how to migrate your existing projects to the cloud using either PowerServer or the C# DataStore.
C# Development
Learn how to develop C# cloud apps with either a native or HTML UI using PowerBuilder 2019 Cloud Edition.
Developer Productivity
Learn strategies, processes, and design practices for improving developer productivity.
Integration & Interop
Learn how to integrate with other applications and cloud services.
Modern UI/UX
Learn how to modernize your application's UI and UX.
Tips & Tricks
Learn various tips n' tricks for PowerBuilder & PowerServer.